Garage Menu
Specialty Cocktails PAST MENU CURRENT MENU |
Garage Specialty Cocktails
Sun Dress
Volstead Vodka, Suze Bitters, Watermelon, Kaffir Lime Leaves, Lemon, Saline – Served up
A casual dress favored by women in the summer that usually exposes legs, shoulders and other tanned skin.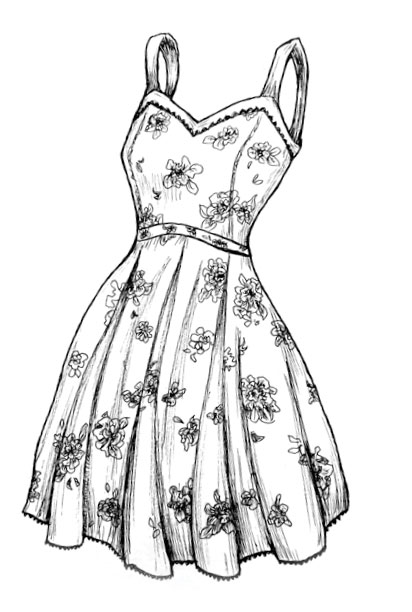 ---
Mashie
Wild Turkey Bourbon, Lustau Brandy, Peach, Dill, Lemon, Bitters – Served over ice
Old style golf club with an iron head used for middle distances or lofting the ball. Comparable to the modern day 5-iron.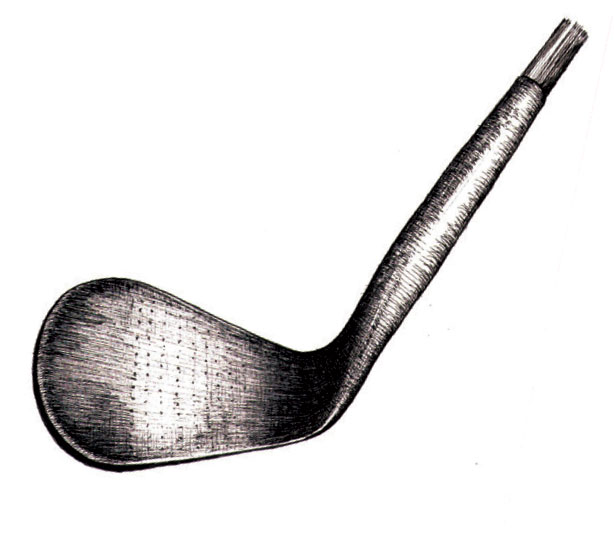 ---
LAVA LAMP
Smirnoff Vodka, Tio Pepe Fino Sherry, Aperol, Raspberry, Lemon – Slushy
A groovy fixture associated with all things counter cultural and psychedelic in late 60's and early 70's. Better at creating mood, than actual light.

---
Dart Board
Vida Mezcal, Pueblo Viejo Añejo Tequila, Honey, Ginger, Lemon – Served over a cube
A circular board marked with numbered segments, used as a target in the game of darts. Usually made from compressed bristles.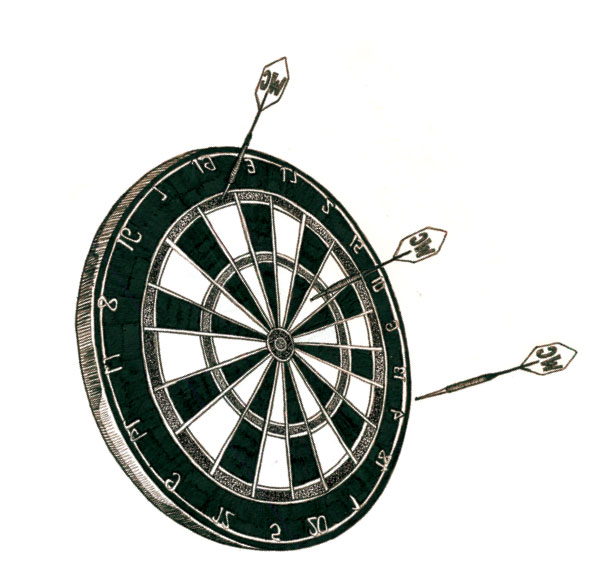 ---
Romance Novel
Dewar's 12yr Scotch, blackberry & Coffee Shrub, Lemon – Served over ice
A genre of literature that focuses on love, passion and unlikely romantic relationships. Also known as a bodice ripper.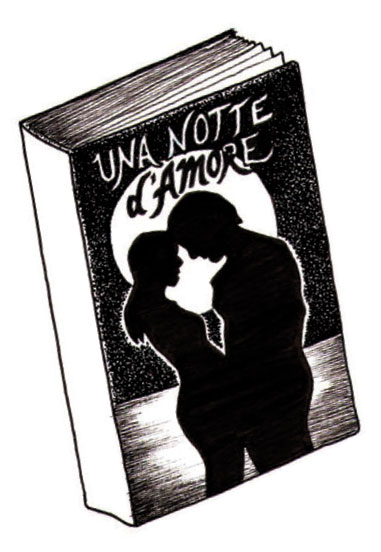 ---
Snow Shoes
George Dickel Rye Whiskey, Smoked Pineapple, Pecan Orgeat, Lime, Bitters – Served over crushed ice
A specialized shoe that allows the user to travel easily over heavy snowfall by distributing weight over a larger area to avoid sinking.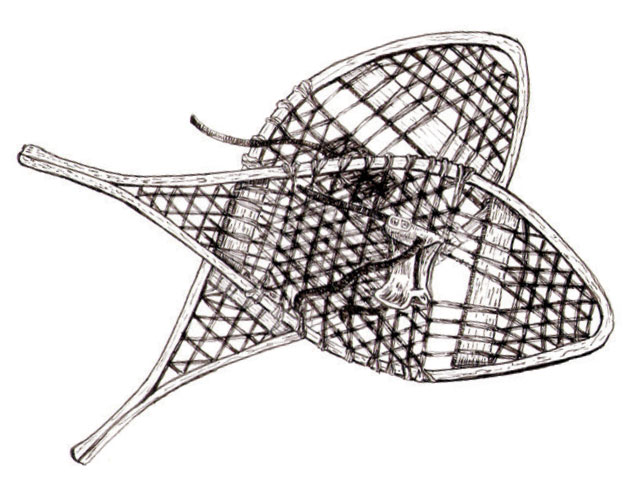 ---
Rusty Hammer
Havana Club Añejo Rum, Dow's White Port, Palo Cortado Sherry, Pedro Ximénez SherrySaline – Served up
Hand tool used to drive nails, fit parts together or break them apart. Gets rusty when iron in the tools reacts with oxygen in the air, forming iron oxide.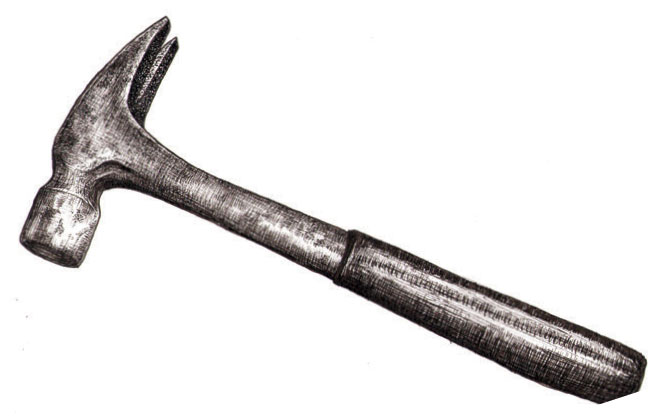 ---
Friendship Bracelet
Cazadores Blanco Tequila, Dolin Dry Vermouth, Tamarind, Ginger, Honey, Lemon – Served long over crushed ice
A token of friendship usually exchanged between young girls. Handmade from several strands of brightly colored thread.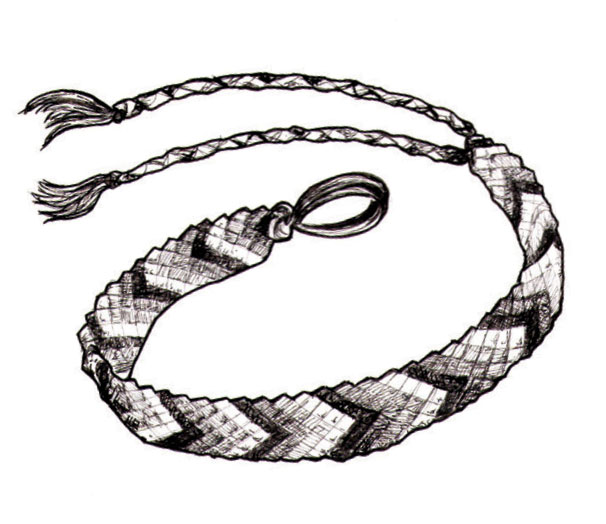 ---
Fly Rod
Botanist Gin, Hidalgo Manzanilla Sherry, Lillet Blanc, Chili, Gomme, Lime, Saline – Served long over ice
A light, extremely flexible fishing rod especially designed to cast flies or artificial lures designed to look like an insects.