Off The Menu: Uncork And Uncap At Outer Sunset's Newest Hype-Worthy Bar, White Cap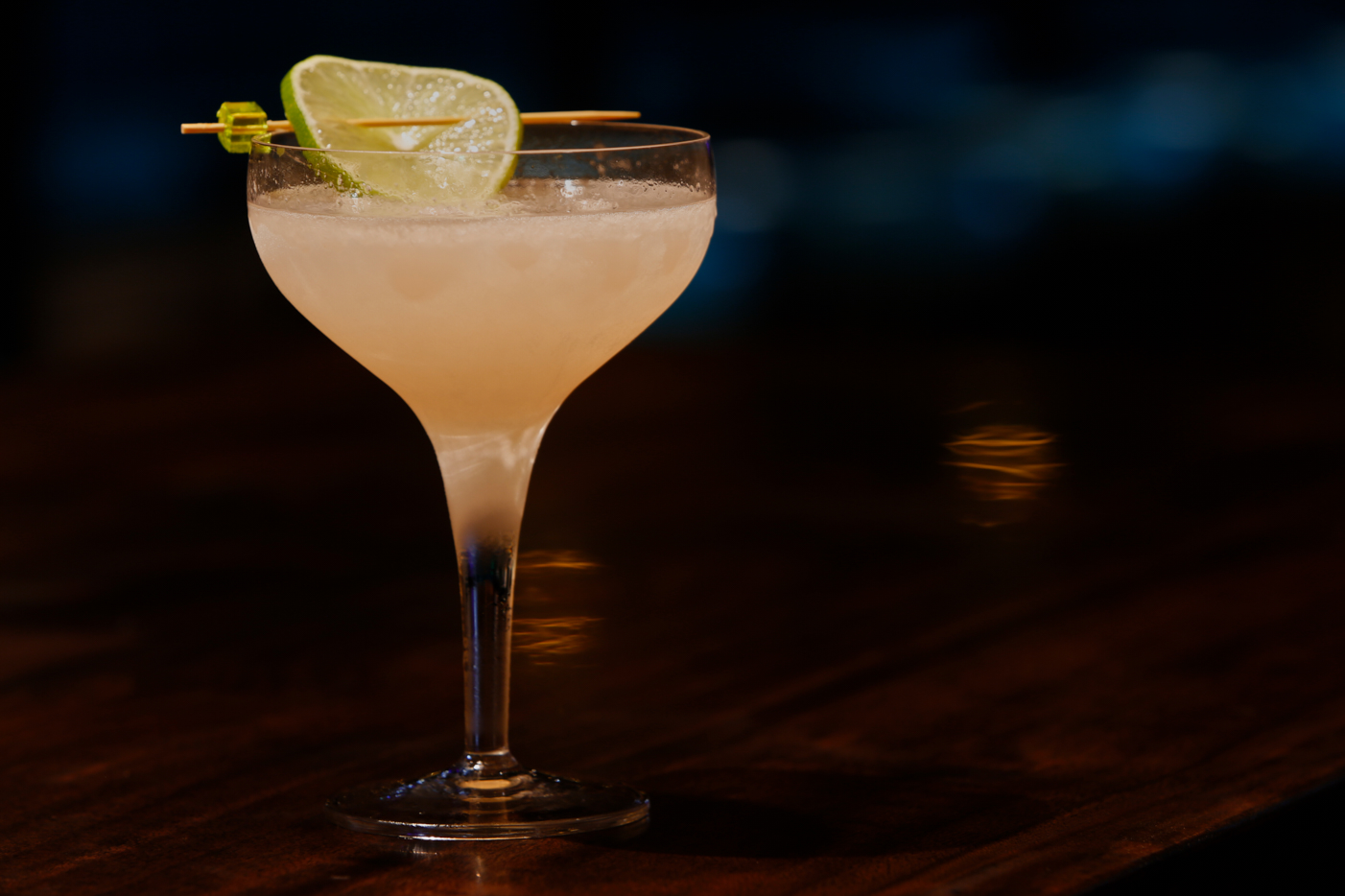 By
MATT CHARNOCK
Tis the season for holiday merriment and, well, uncorking (and uncapping) bottles of festive wines.
Chase some tasty waves with some tasty cocktails at White Cap, one of the newest, chic, utterly unique bars in the Outer Sunset. White Cap seeks to bring an elevated experience to your typical neighborhood bar, all while maintaining all the fun that comes with a corner slushie machine.
The bar, located just two blocks from Ocean Beach, sits quaintly at the corner of 46th and Taraval where it delights and enchants all those who pass by with an inviting entryway. It's the brainchild of surfer and local Matt Lopez, who envisioned a sophisticated yet relaxed neighborhood bar with outstanding cocktails.
The cocktail list will feature a regular menu plus eight specialty drinks, with quarterly changing themes printed in a collectible fanzine-style book. Keep an eye out for drinks with unique names, like the Monkey Wrench, Cat's Paw and Brush Hammer.
Head bartender Carlos Yturria co-owns the FiDi's Treasury, so expect a smaller translation of his unique Sherry program from the aformetned bar staple.
Architect Shane Curnyn of Bar Agricole fame has transformed the interior bar space into an intimate hangout that reflects the Outer Sunset's reputation as a foggy outpost. The low lighting is meant to mirror the foggy ocean, complete with a blue and white color scheme. A modern jukebox is there to complete the chilled out, grown up vibes. Tubular, gang.
// 3608 Taraval St., Outer Sunset, open daily 2:00pm to 2:00AM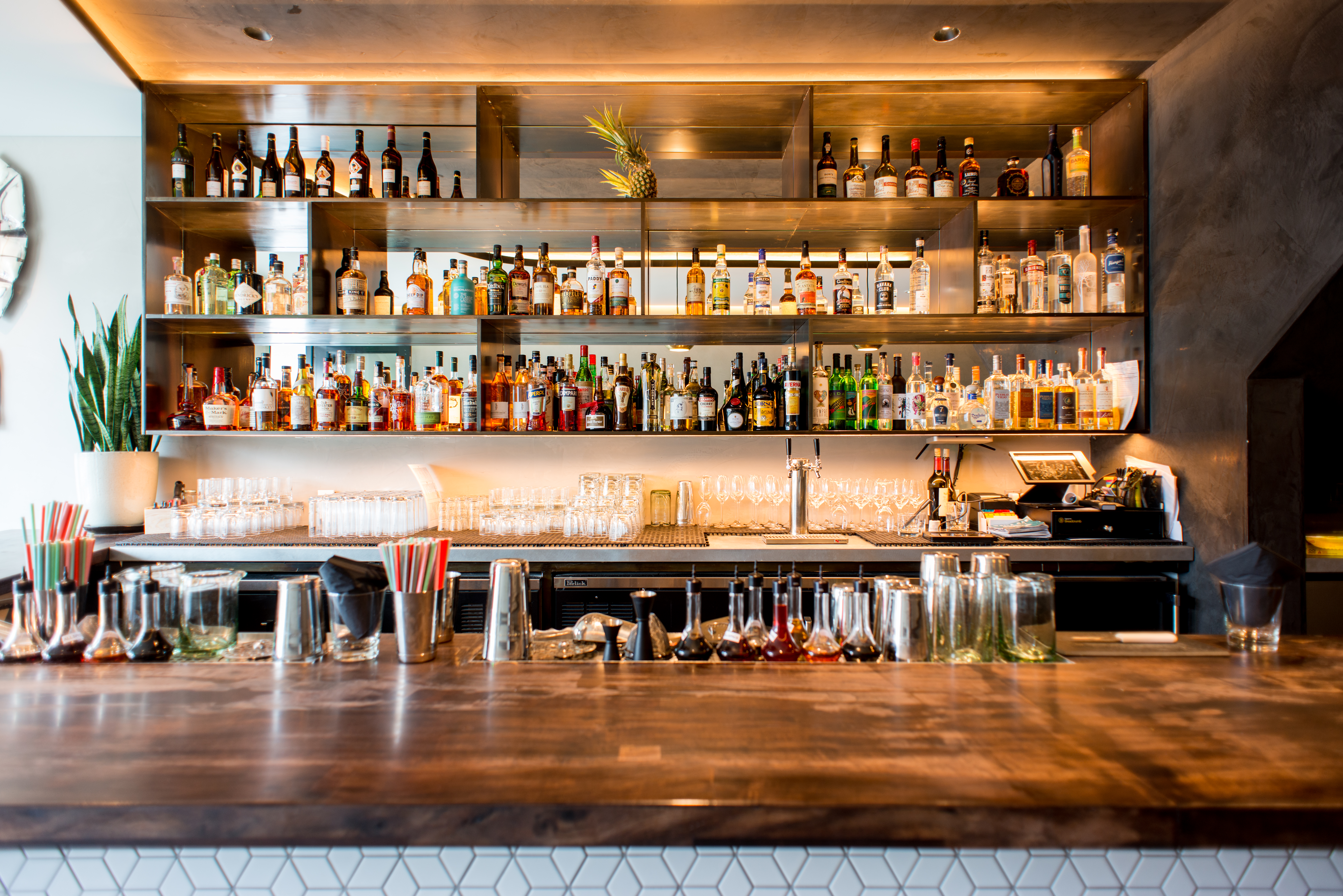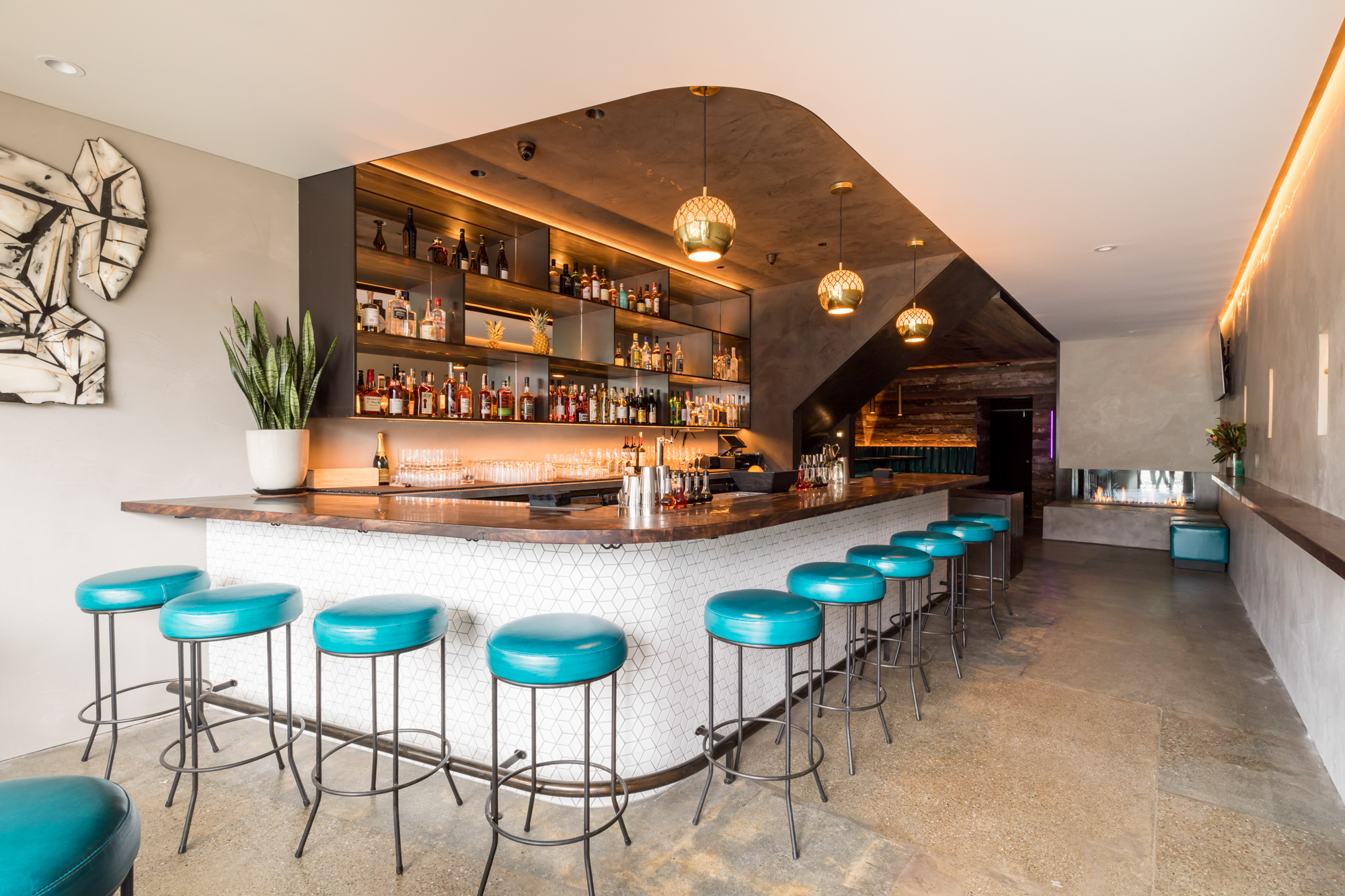 ---