Monkey Wrench
Havana Club blanco Rum, Coconut, Seaweed, Lime – Slushy
An adjustable wrench, named because the movement of the lower jaw looks like a monkey climbing up a tree.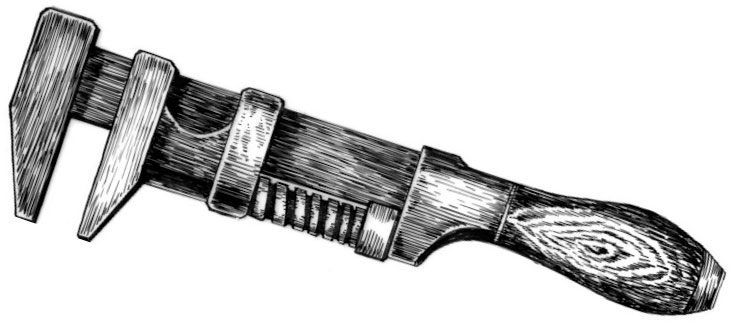 ---
Screw Driver
Volstead vodka, Lustau Amontillado Sherry, Orange Juice, Pineapple Gum – Served Long
Found as far back as Medieval Europe, screwdrivers are used to drive or remove screws.
---
Cold Chisel
Tanqueray Rangpur Gin, Luxardo Maraschino, Grapefruit, Lime – Served Up
The name cold chisel comes from its use by blacksmiths to cut metal while it was cold.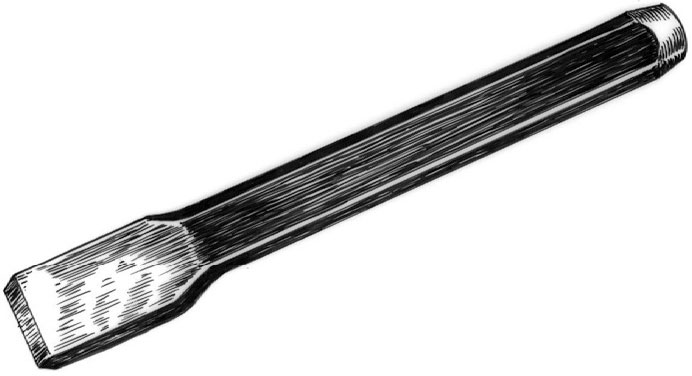 ---
Cat's Paw
Pueblo Viejo Tequila, Quince, Coffee Casacara, Lemon – Served Up
A small crowbar used by carpenters to remove nails.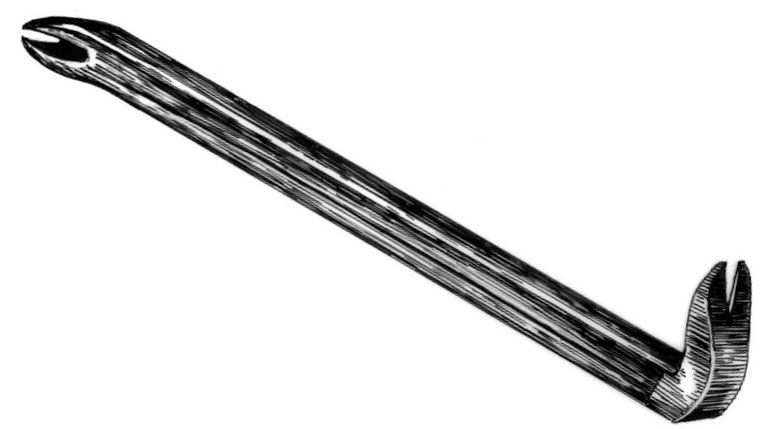 ---
Heat Gun
La Vida Mezcal, La Gitana Manzanilla Sherry, Aloe, Lime – Served over ice
Like a super powered hair dryer, a heat gun is used to remove paint and other adhesives.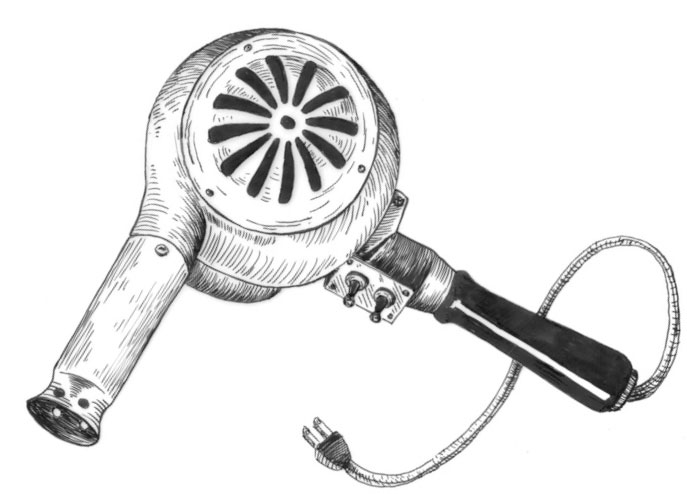 ---
Maple Hammer
George Dickel Rye, Maple & Walnut Reduction, Bitters – Served Over a Cube
Maple handled hammers drive nails, forge metal, fit parts and break things apart.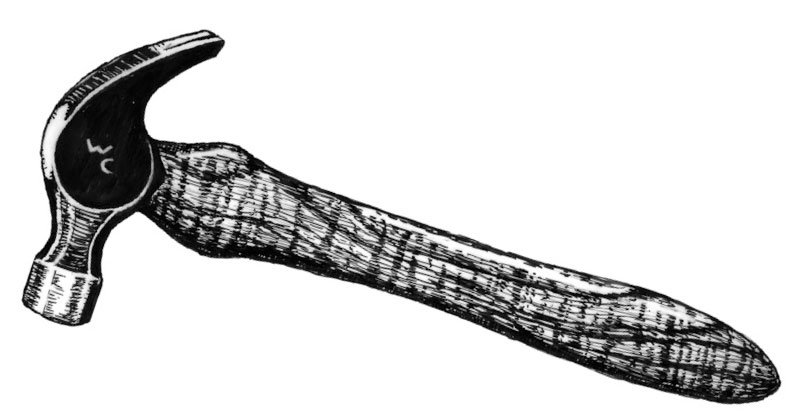 ---
San Angelo
Apple Jack brandy, St. Germain, All Spice Dram, Lemon, Cardamom Bitters – Served Up
A straight metal bar used to dig post holes or break up compacted dirt, rocks and ice.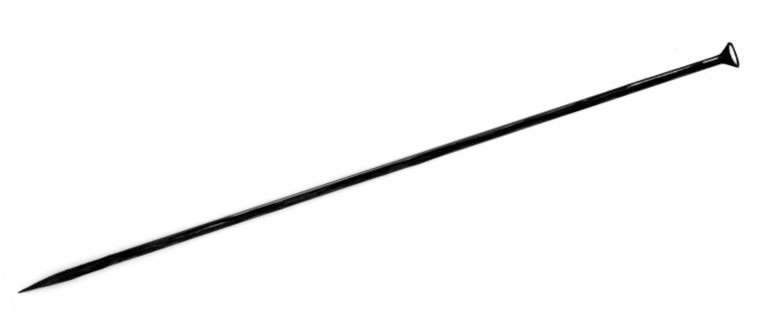 ---
Drill Press
Cutty Sark "Prohibition" Scotch, Ginger, Q soda – Served Long
A powerful mounted drill used for boring various holes and mechanical sanding.